Climate Collaborative
Moving Forward on Procurement Climate Impact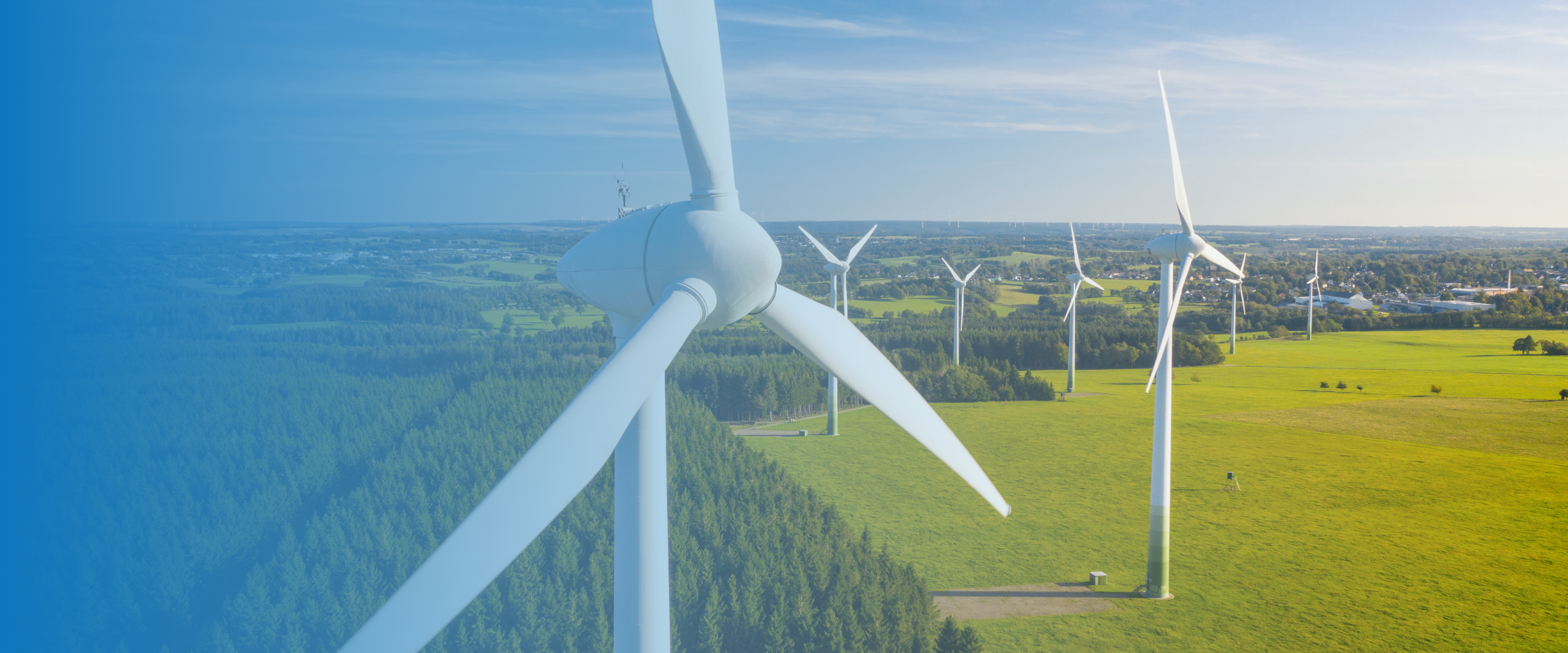 Throughout 2022, Sustainable Purchasing Leadership Council has laid the groundwork for the launch of our Procurement Collaborative for Supply Chain Climate Impact (PCSCCI).
PCSCCI offers the opportunity for procurement and supply chain professionals to collaborate to identify core needs and design innovative solutions that can unleash procurement's capacity to drive down emissions from global supply chains.
The group has already made significant progress. To date, the PCSCCI group has:
Completed 30 interviews with leading procurement, sourcing, and supply chain professionals, climate action tool developers, and systems leaders.
Held a scoping discussion in late September 2022 with several dozen additional procurement and sourcing leaders, to refine our landscape analysis.
Mapped key opportunity spaces where procurement can leverage promising solutions to scale.
Convened over 40 procurement and climate stakeholders for a preliminary working session on Actionable Measurement. 
Until procurement can provide an affirmative vision of what is needed to execute climate strategy effectively in the context of procurement and sourcing, our community will struggle to make meaningful progress. PCSCCI presents an opportunity for procurement and supply chain experts to:
Interject our voices and vision into the marketplace.
Motivate and design the development of better products, services, tools, and tracking.
Ensure we can drive change effectively, with access to the right information, support, and alignment opportunities.