Getting Started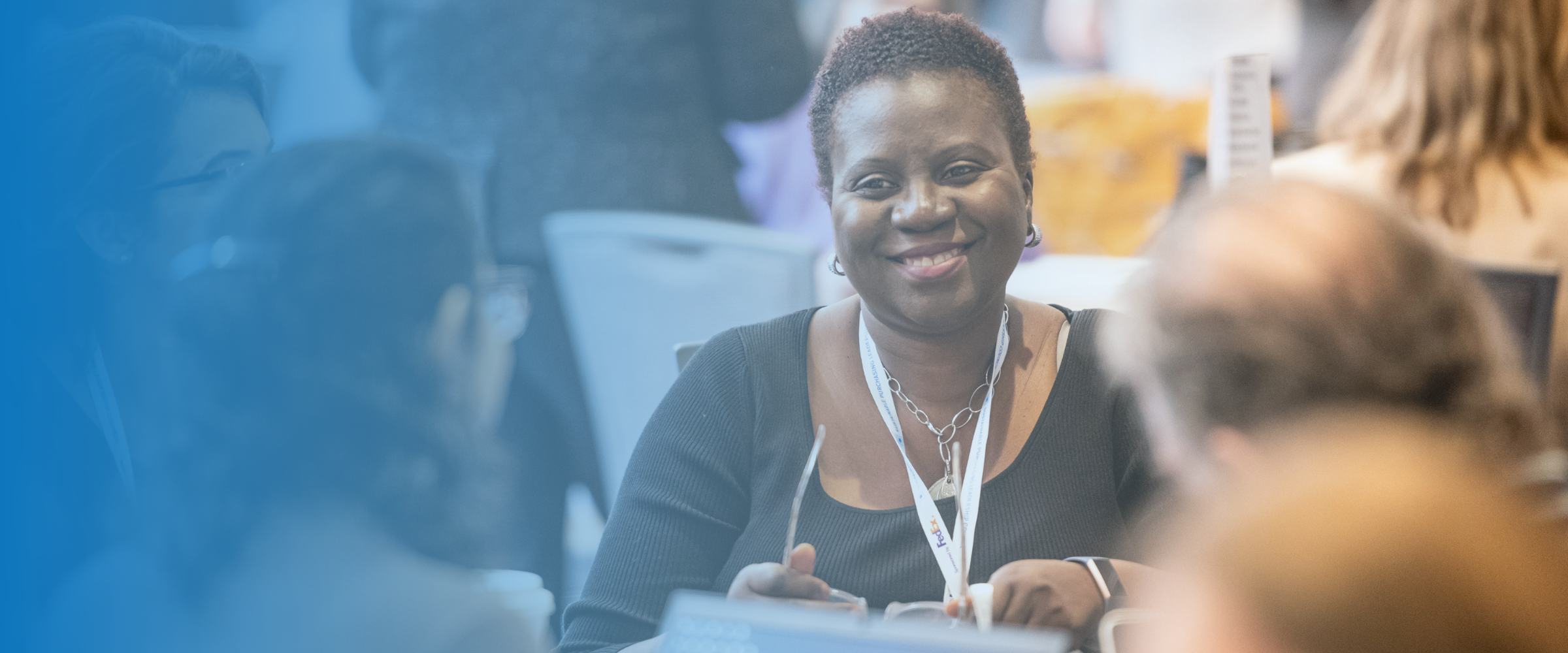 Sustainable procurement is fundamental to an environmentally and socially resilient future. Sustainable Purchasing Leadership Council (SPLC) accelerates your ability to drive sustainability through the power of procurement. For over ten years, we have built and tested core knowledge and strategy that will get your program on target and underway.

How do we do this?
We design custom roadmaps with members for sustainable procurement success.

We provide category and issue-level guidance for ease of implementation.

We network you with others for faster, more practical learning and professional support.

Below are some recommendations to kickstart your sustainability journey.


---
---

Ready for more? Join SPLC today and gain access to our member community, a one-stop shop that consolidates guidance, case studies, webinars, contract language, tools, and organizational resources relevant to each product and service category. Highlights include:
Supplier Rating Assessment:

SPLC screened 400+ supplier data collection and rating systems for their suitability to support sustainable procurement, and then evaluated the appropriate systems for issue/impact coverage, management system credibility, and more. The evaluation rubric, findings, and results are available to review.
Scope 3 Tools Landscape Assessment Tools

for measuring and estimating supply chain greenhouse gas emissions are proliferating. This paper identifies 25+ different systems for measuring Scope 3 supply chain emissions and provides guidance on which specific use case each tool is best suited for.

Gain access to these tools and much more. Join SPLC today.