Scope 3 Tools Landscape Assessment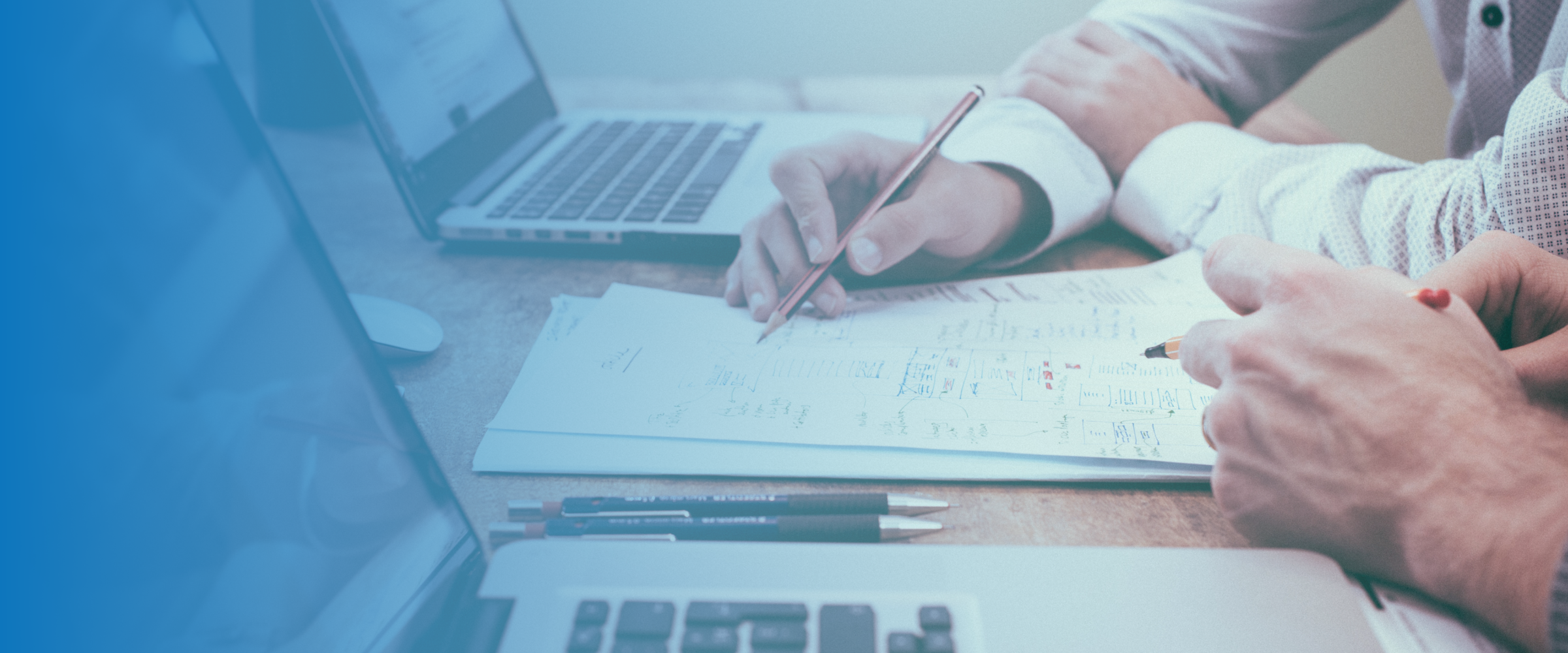 Sustainable Purchasing Leadership Council (SPLC) published a report in 2021 on the current state of the marketplace for tools that purchasers can use to assess their Scope 3 GHG emissions from purchased goods and services. 
This report, "Landscape Review: Supply Chain Greenhouse Gas Emissions Tools for Purchasers," includes assessments and use case recommendations for a total of 20 sectoral and cross-sectoral tools including 14 tools that are available at no cost. It also provides a deeper examination of four commercially available supply chain emissions estimation tools:
Ecodesk Horizon 

EcoVadis Carbon Action Module

SupplyShift Factory GHG Emissions Calculator 

Salesforce Sustainability Cloud
Tool developers can request that SPLC add descriptions of their tools to this landscape report to provide further insights on available tools for purchasers (and supply chain management professionals) to estimate supply chain GHG emissions. 

Over 180 member organizations have access to this assessment as part of their SPLC membership.  Are you a tool provider and want to be included?