Office Supplies Collective Action
Take Action Today!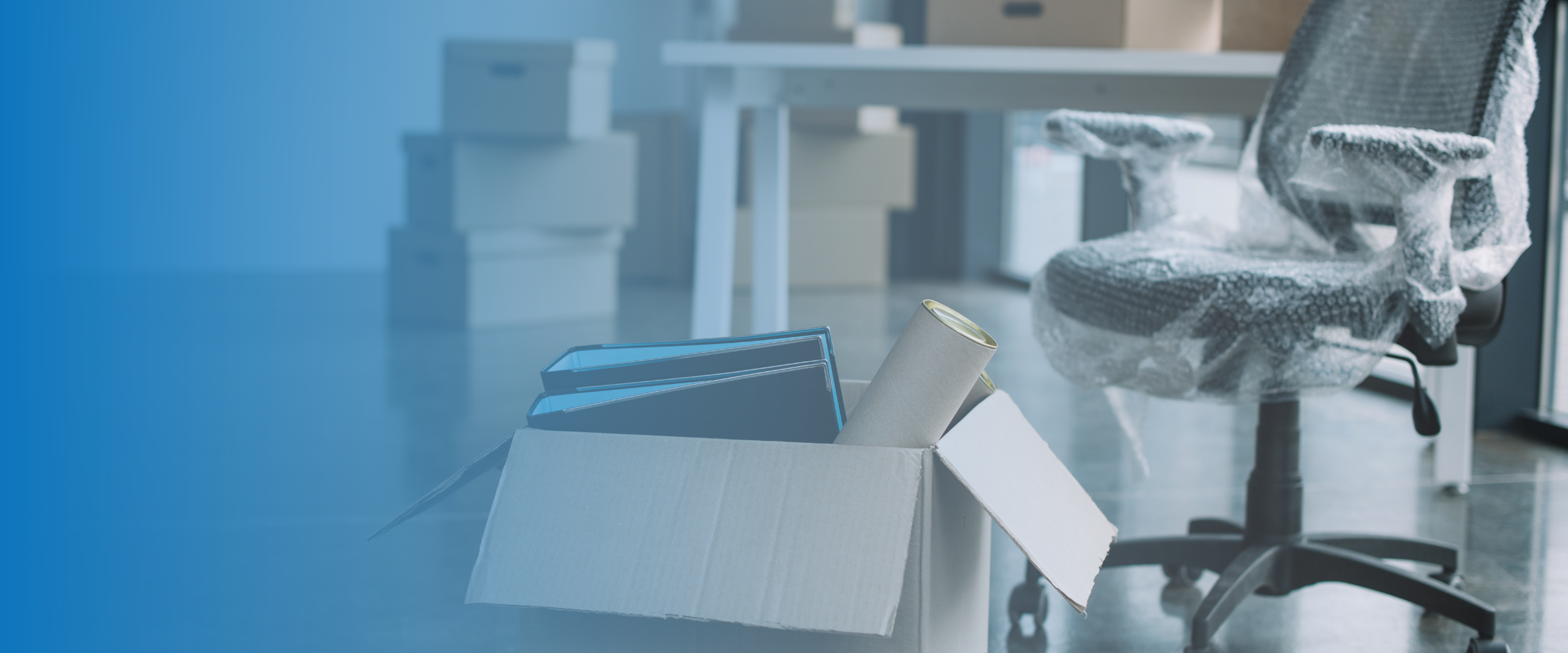 Why participate in this collective action?
Easier for you – We've done the research, the market assessments, and the supplier engagement to ensure these sustainability specifications are realistic and achievable
Easier for your suppliers – When purchasers ask for the same things, suppliers can respond more efficiently and effectively
Better compliance – We've taken a streamlined, straightforward approach that minimizes confusion
Transform the market – Our collective purchasing power can make sustainable office products the baseline for ALL purchasers
CHAMPION

Be the first!

PARTICIPANT

AMC Networks
State of Maryland

ADVOCATE

MGM Resorts International
Rose International
US Department of Energy

SUPPORTER

116
& counting!